Sovel Rail Traction has decided to join the United Nations Global Compact, the world's largest corporate sustainability initiative, since 2021. In the 2015 General Assembly, 17 Sustainable Development Goals (SDGs) were set, which became part of the 2030 Agenda for Sustainable Development, an action program for people, the planet and prosperity with goals to be achieved by 2030.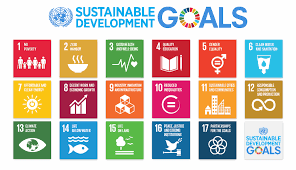 Sustainability index and CSR
"Sovel Rail Traction contributes to sustainable mobility in rail transport systems, in addition to ensuring the safety and comfort of users, through its expertise."
Since 2021, the company recognizes sustainability as one of its priorities, which is also included as part of the company's mission.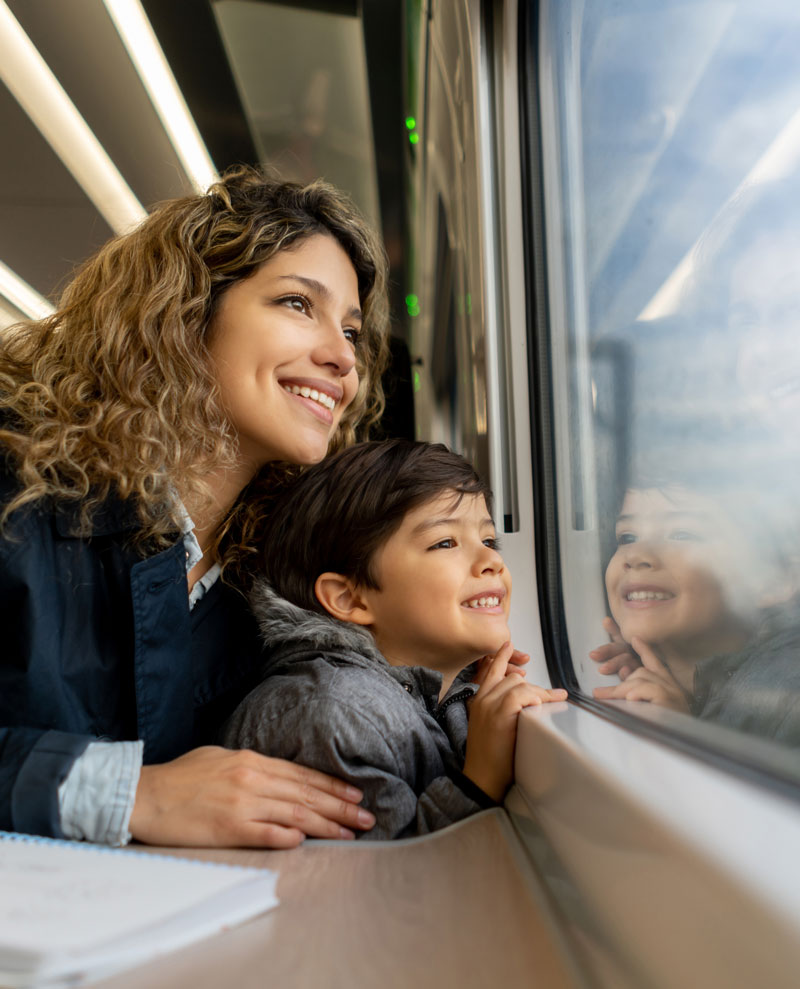 Sustainability assessment & CSR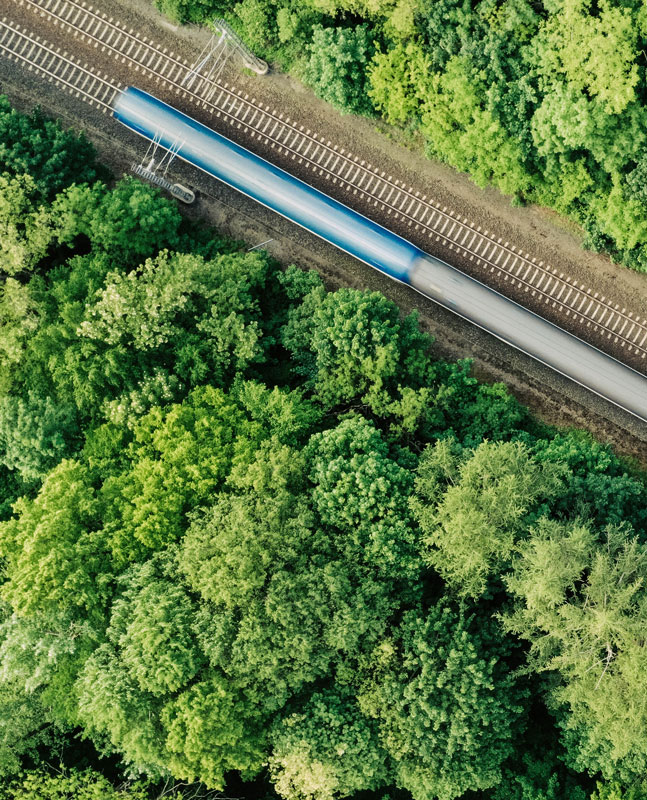 The company has implemented all necessary procedures to obtain an independent assessment on corporate social responsibility-CSR.
Ecovadis, the world's largest and most trusted provider of business sustainability ratings, creating a global network of more than 85,000+ rated companies, awarded a Bronze medal to SRT.
In order to achieve excellence, Sovel Rail Traction has also initiated a corporate adjustment process to improve its current assessment in the years to follow.